Basic brand guidelines and assets to help with your designs.
code.kiwi.com is the brand of the community of people who code and design code.kiwi.com. We organize events and speak at conferences. On our blog, we also write about the things we get up to and the technologies we use.
Logo
Basic brand resources if you need to promote the code.kiwi.com community.
Color logo

Download the full color logo as .png
Download the full color logo as .pdf
Download the full color logo as .svg
Download the full color logo as .eps
Logo symbol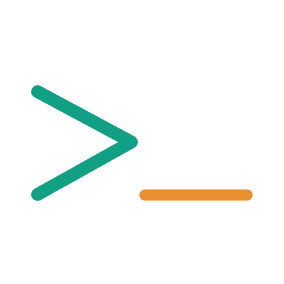 Download the logo symbol as .png
Download the logo symbol as .pdf
Download the logo symbol as .svg
Download the logo symbol as .eps
White logo

Download the white logo as .png
Download the white logo as .pdf
Download the white logo as .svg
Download the white logo as .eps
white logo symbol Download the white logo symbol as .png
Download the white logo symbol as .pdf
Download the white logo symbol as .svg
Download the white logo symbol as .eps
Social links