Sizes
We have 5 sizes for use in our designs:
Extra small (152×90px)
Small (203×120px)
Medium (338×200px)
Large (474×280px)
Display (778×460px)
The original illustrations are uploaded in 2200x1300px.
Using illustrations
In Figma
If you want to insert an illustration into your Figma file, you can find all illustrations in the "[Orbit] Illustrations" library (or our community file).
In React
Standalone
If you need to use the illustrations alone, you can download them from one the lists below.
List of illustrations
We have our general illustrations and also illustrations to help at specific airports.
General illustrations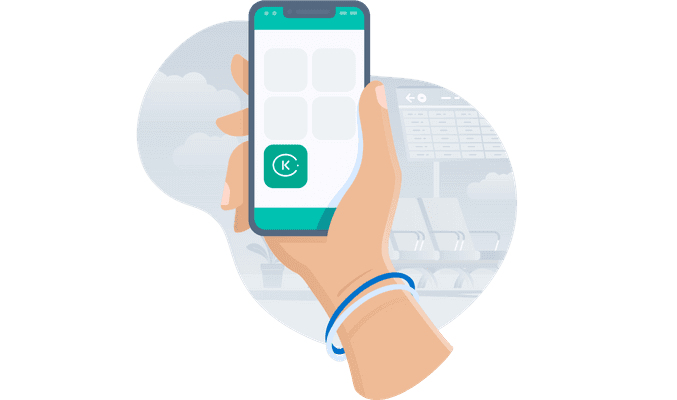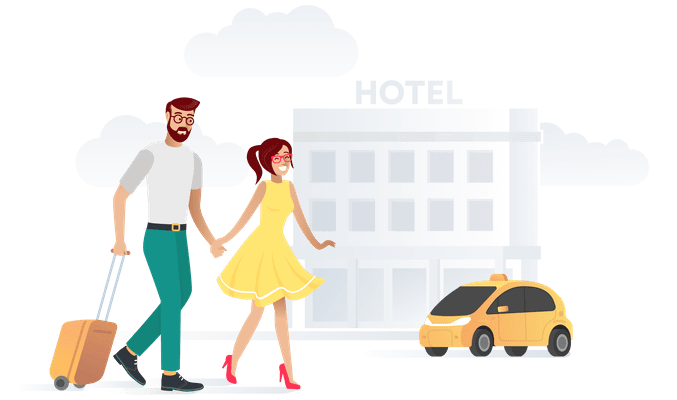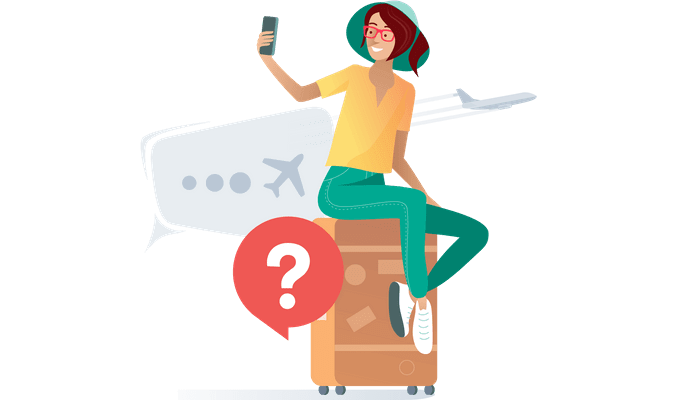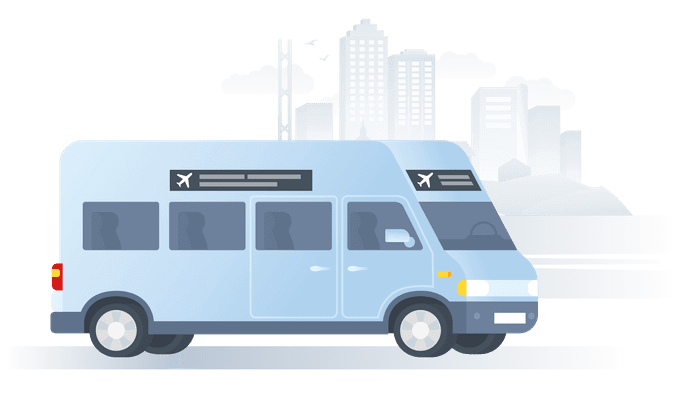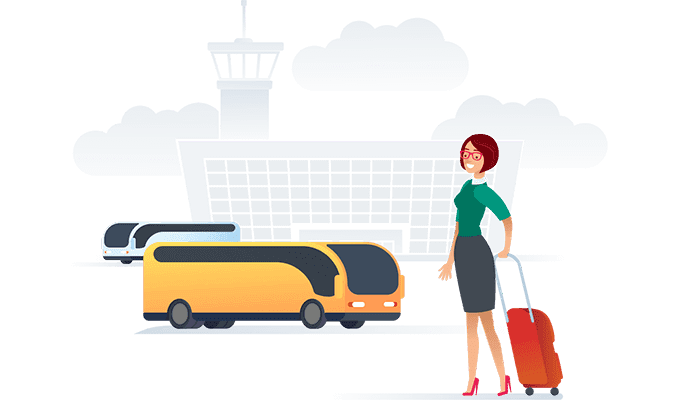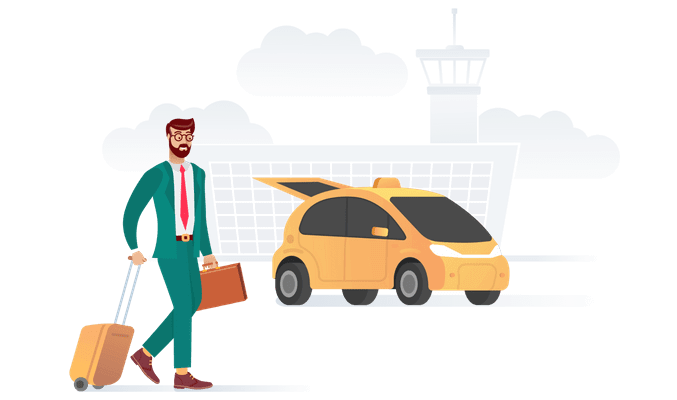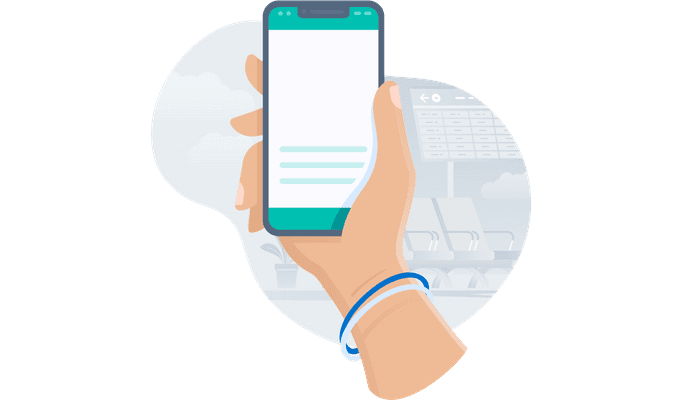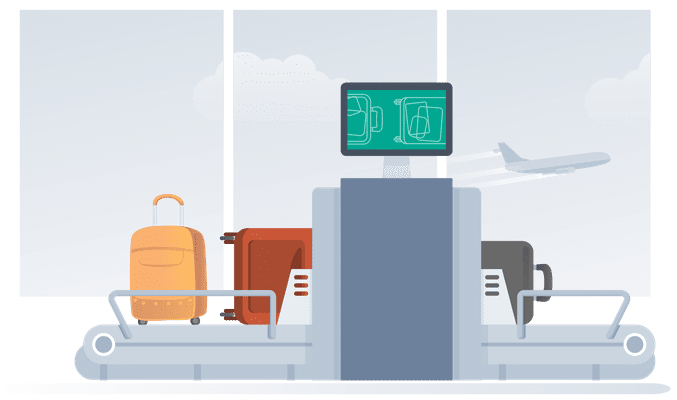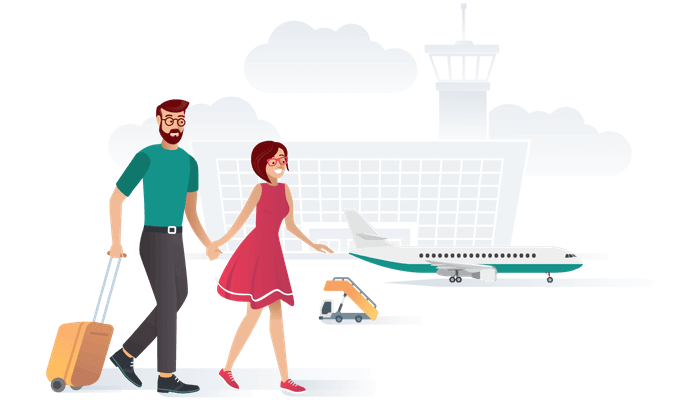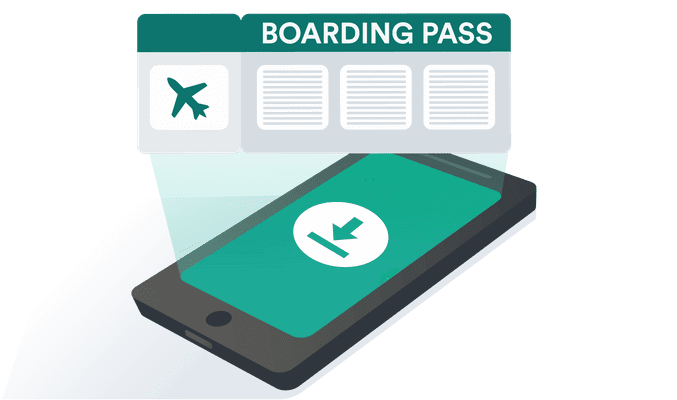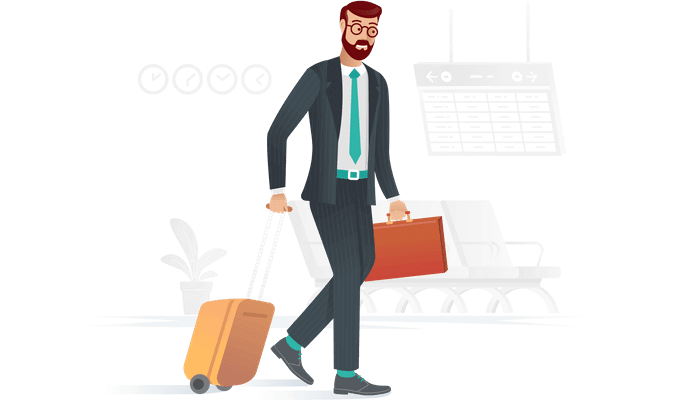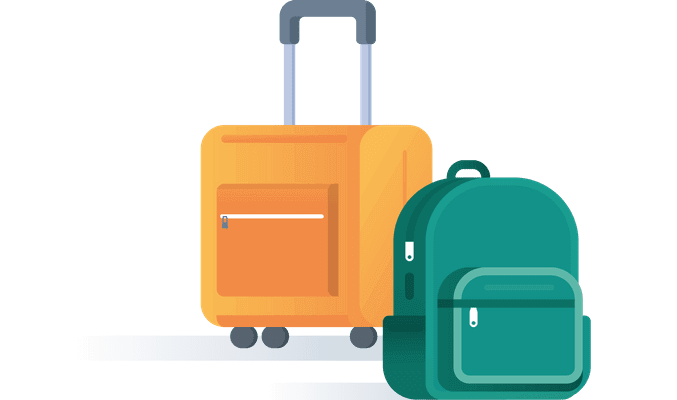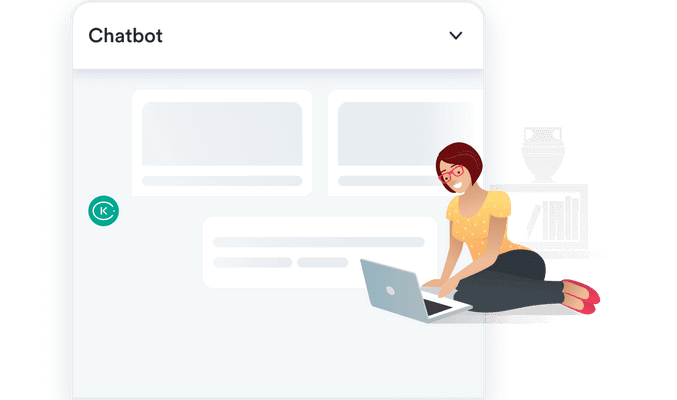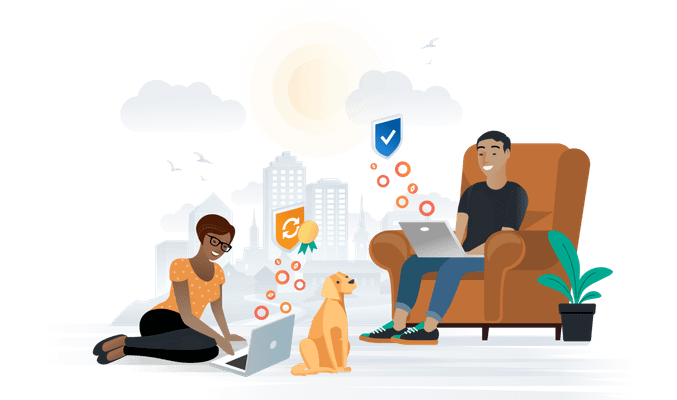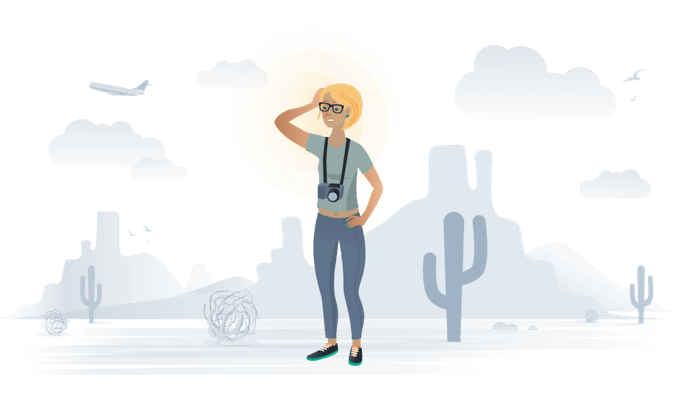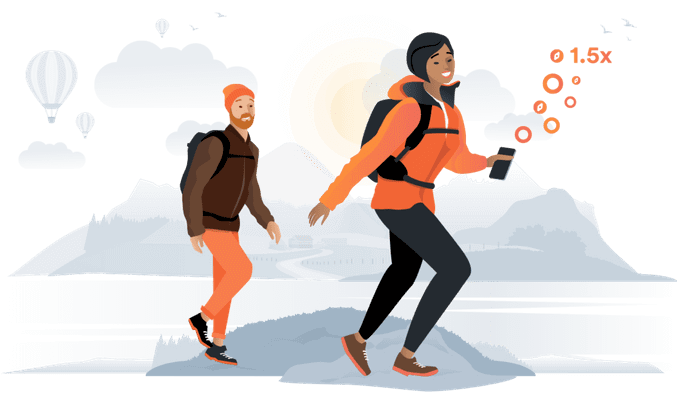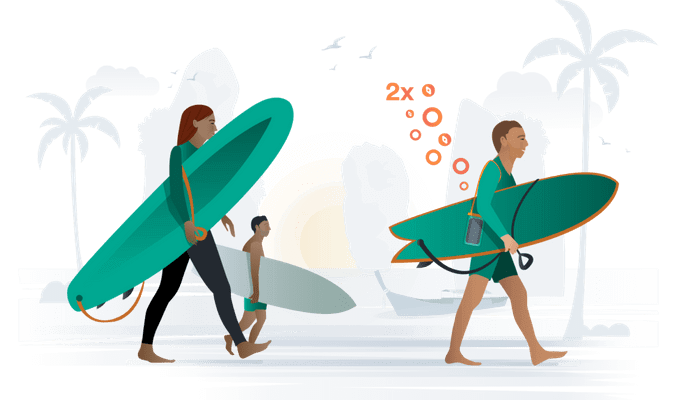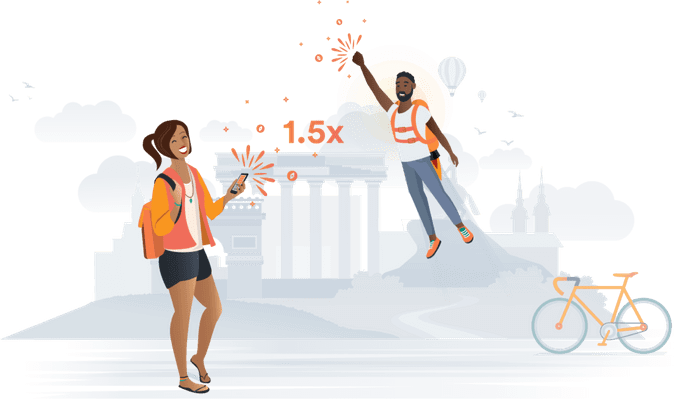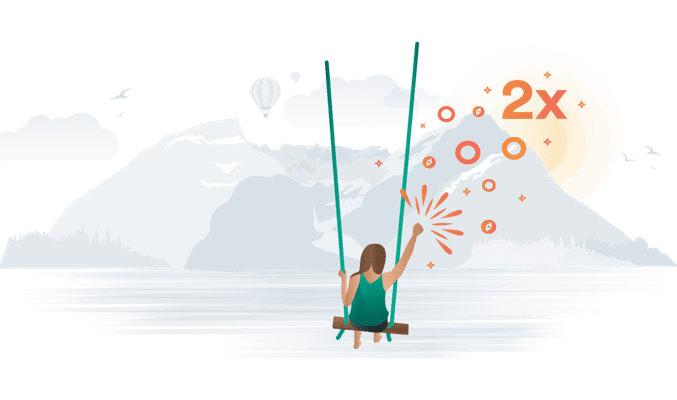 CompassEmailPromotedCaptain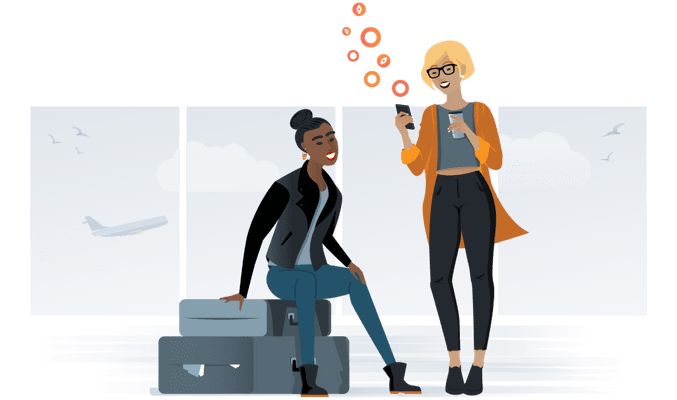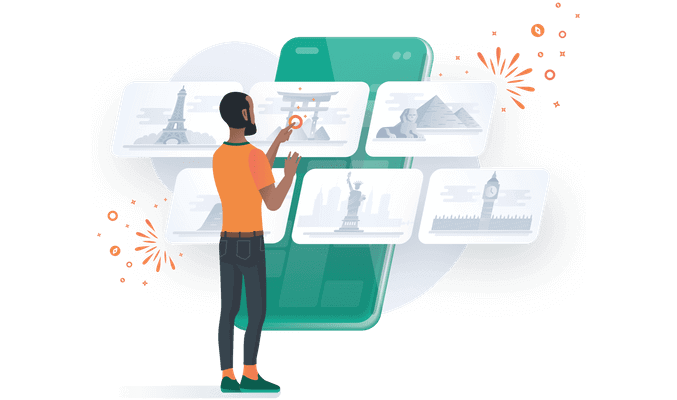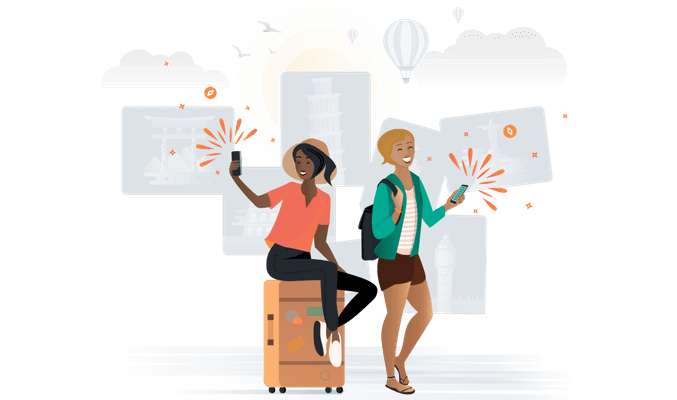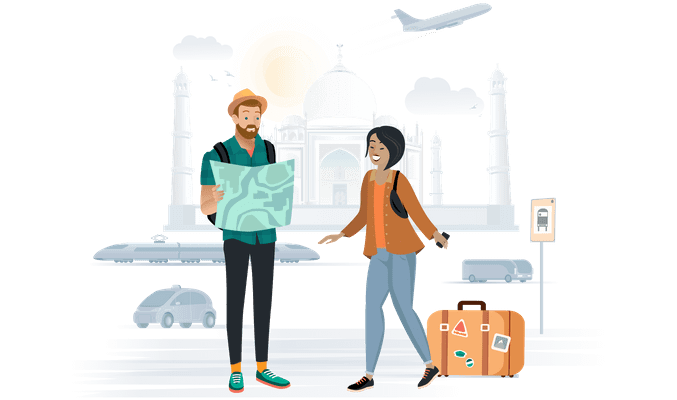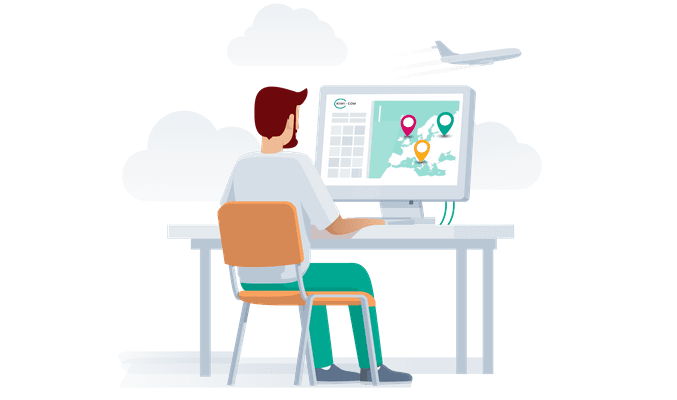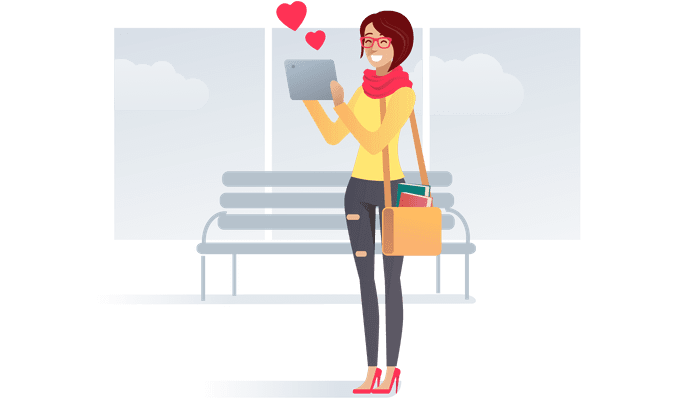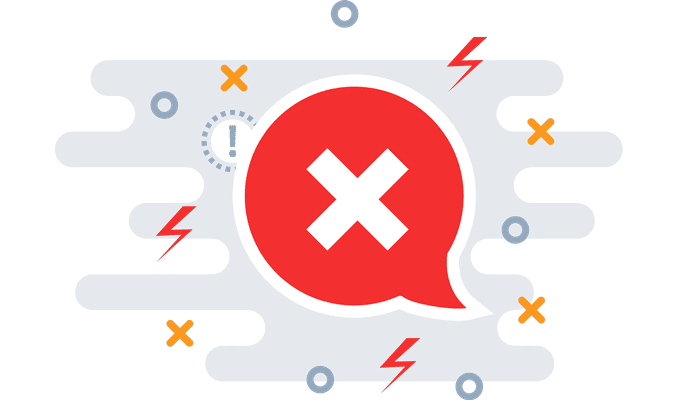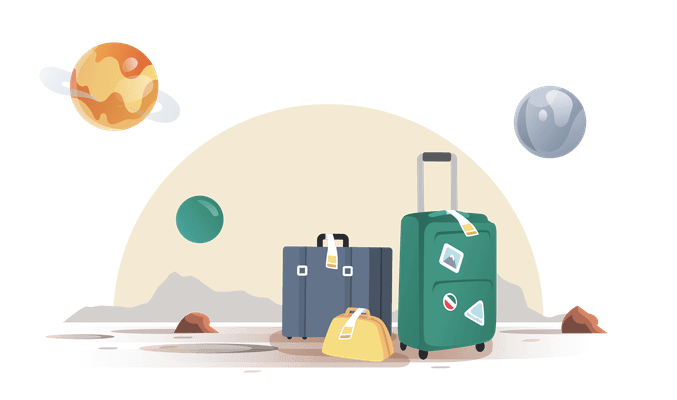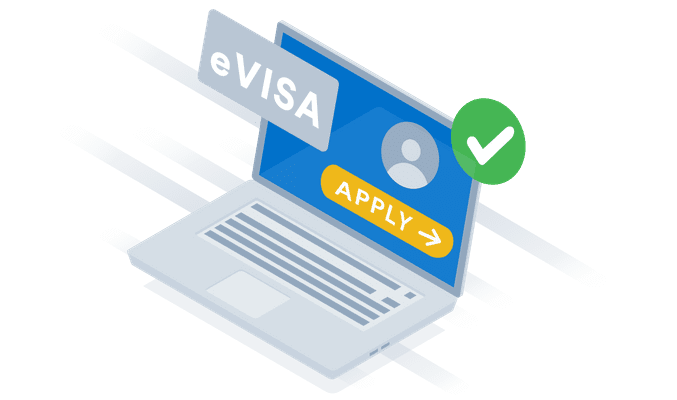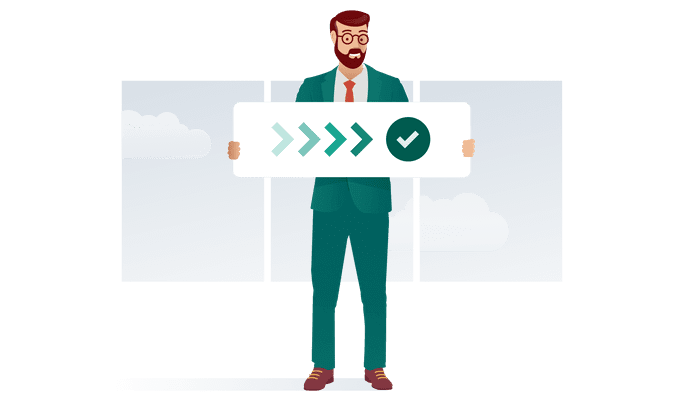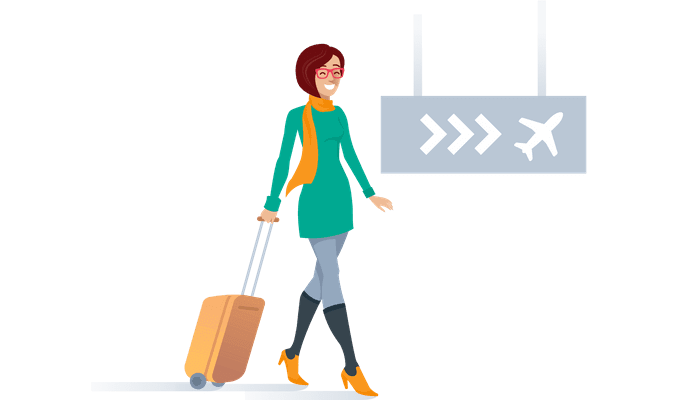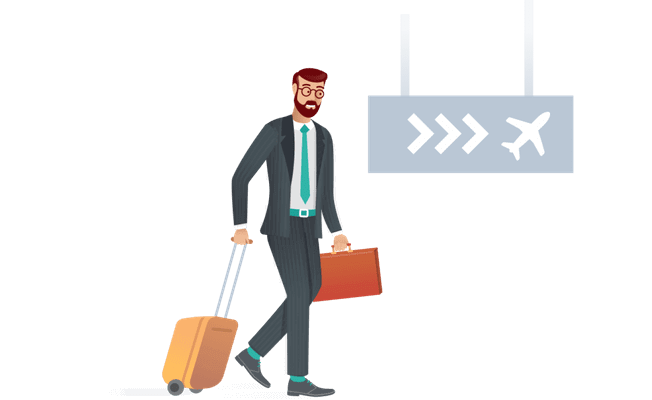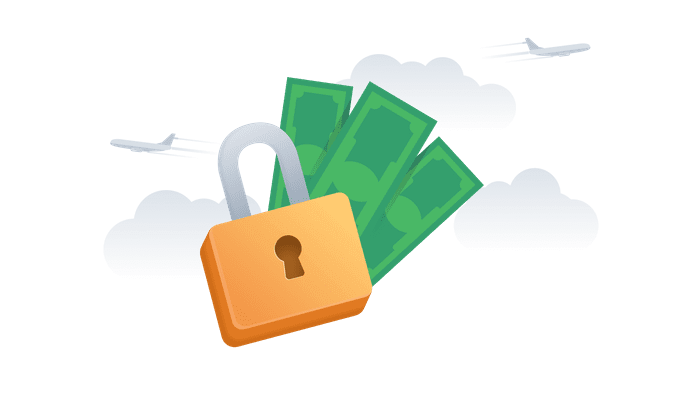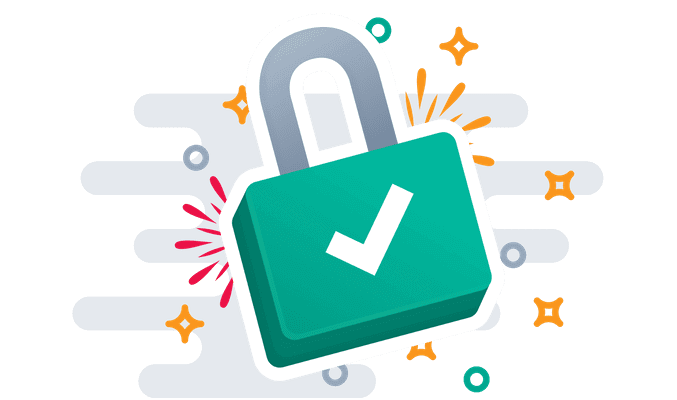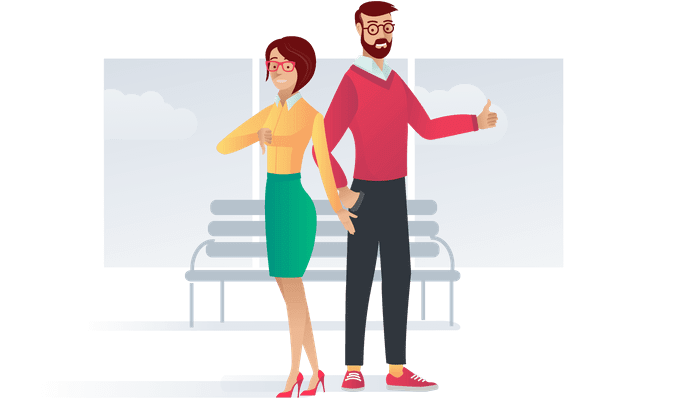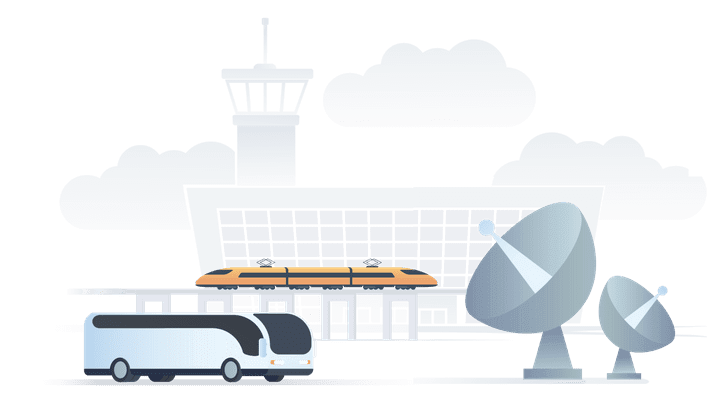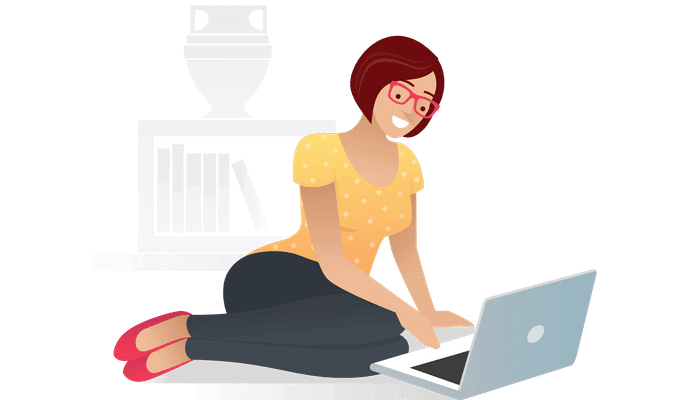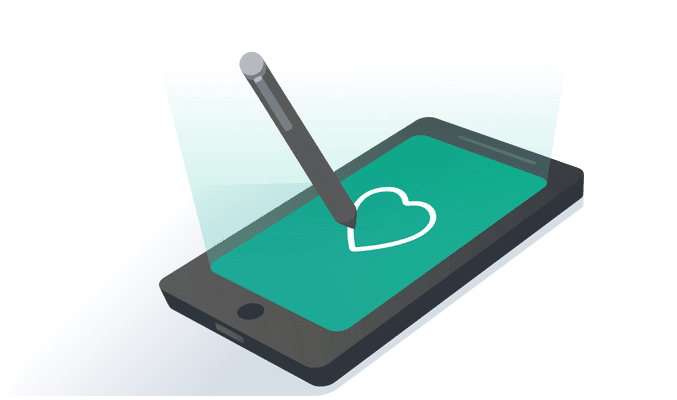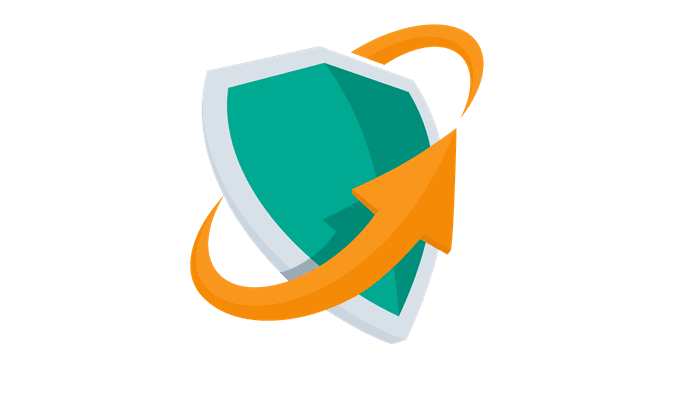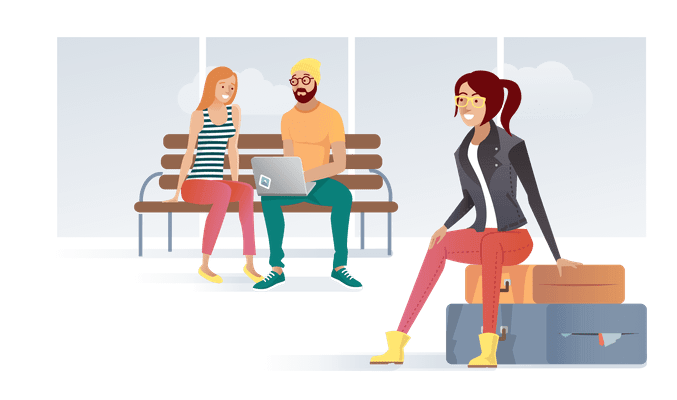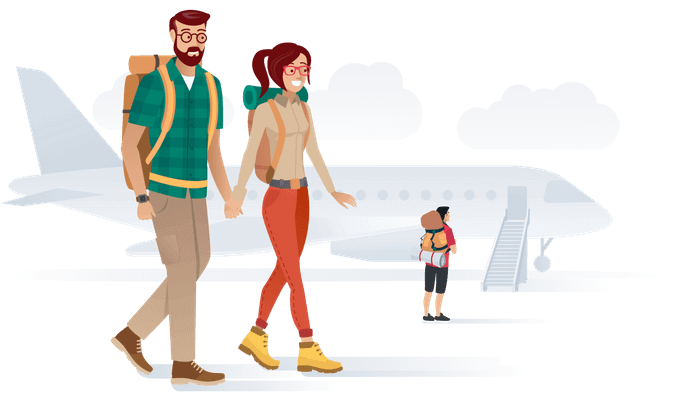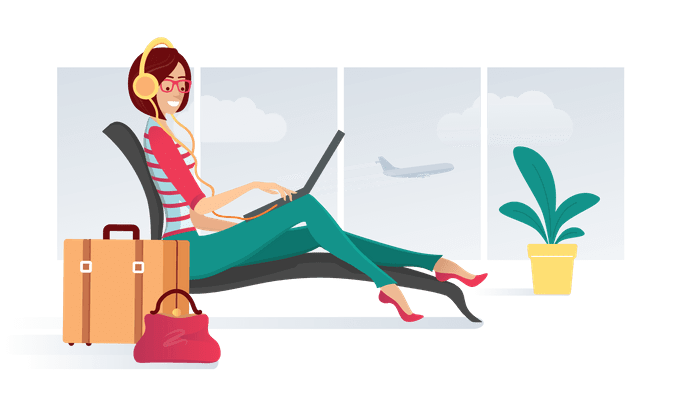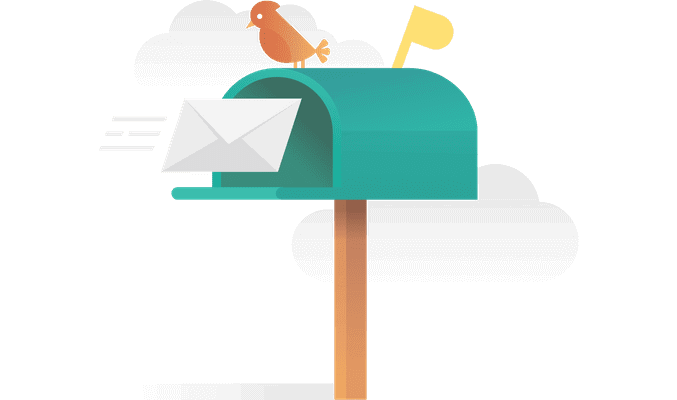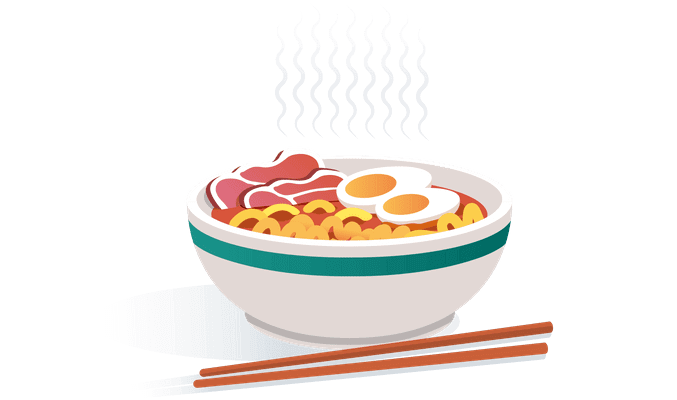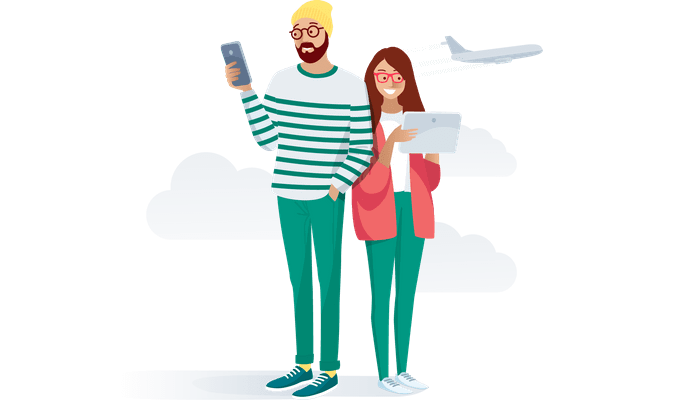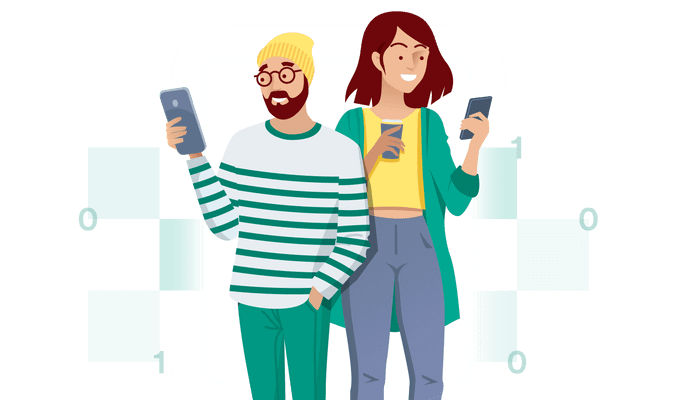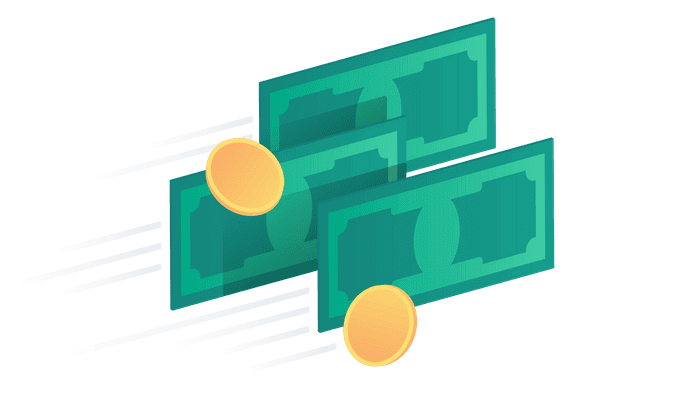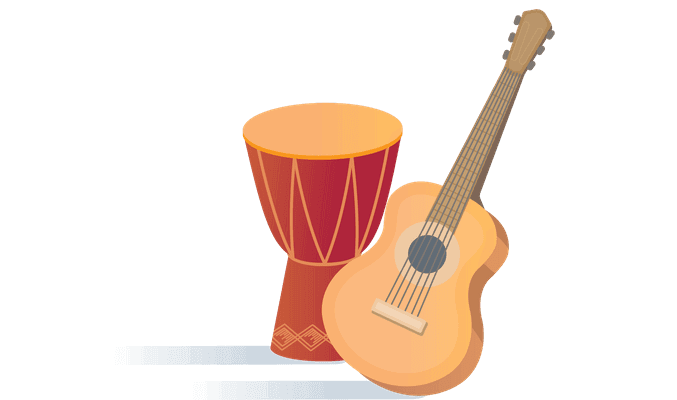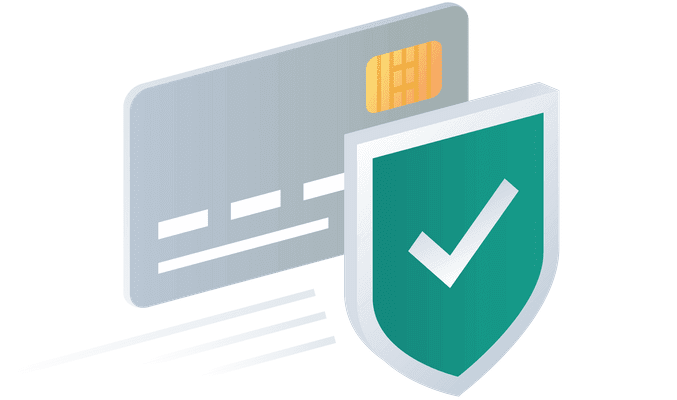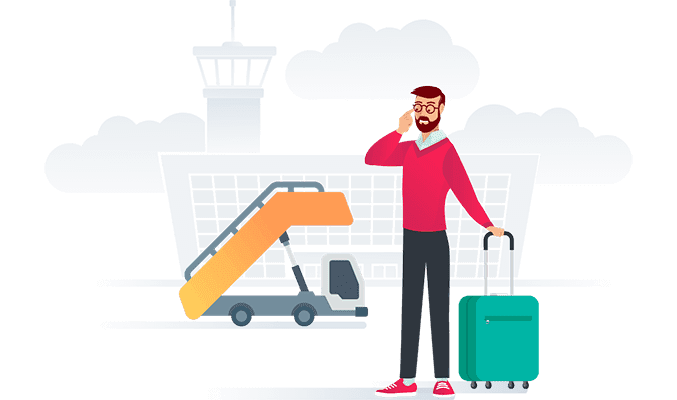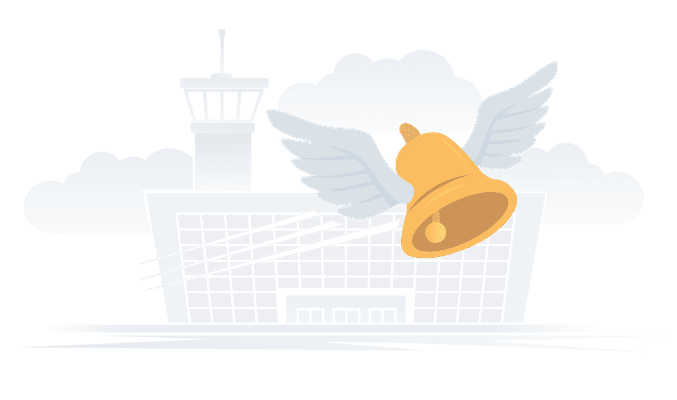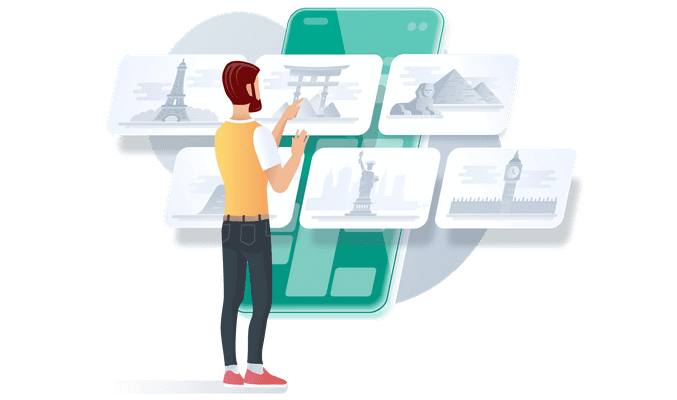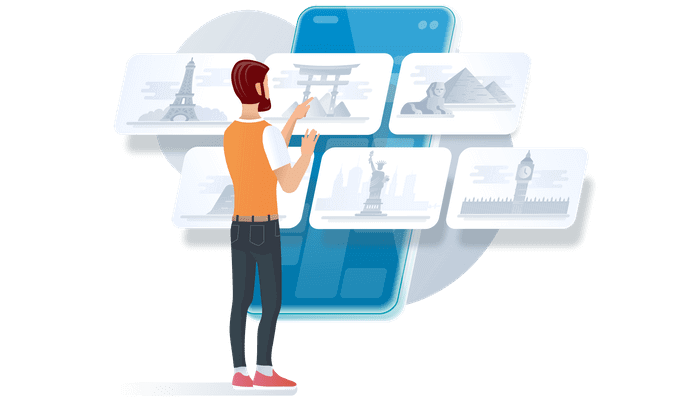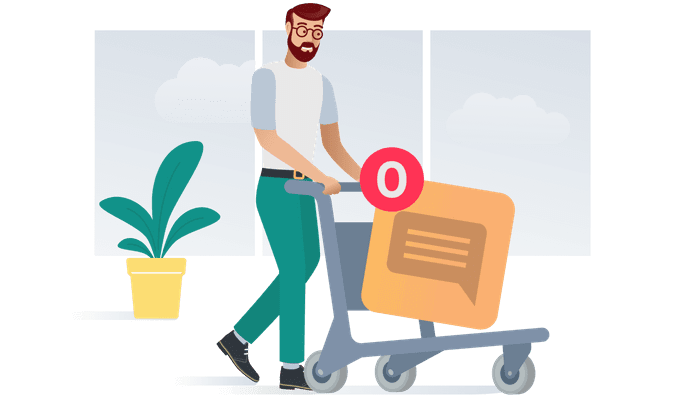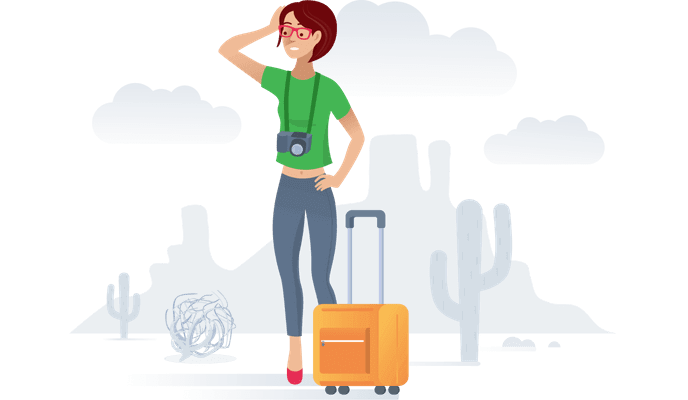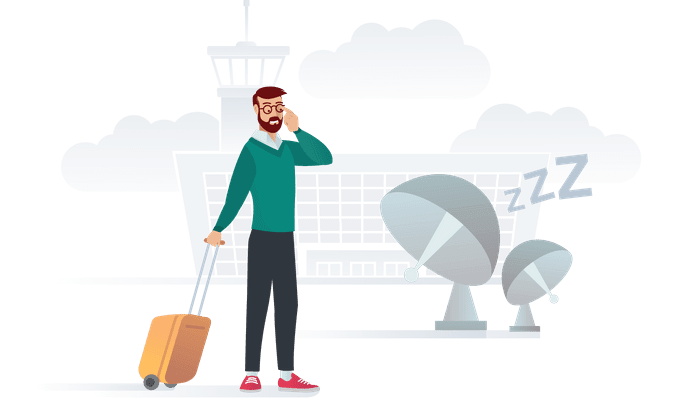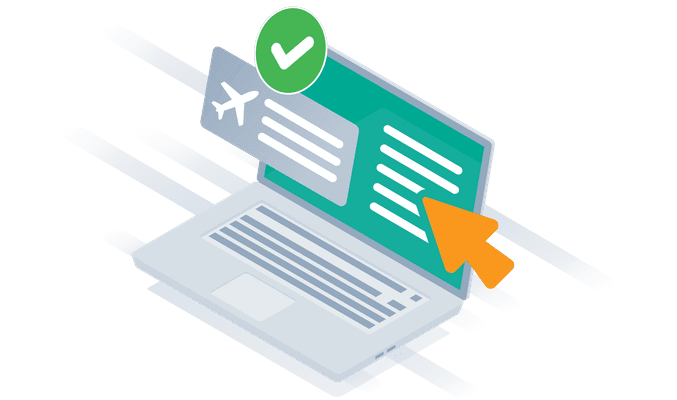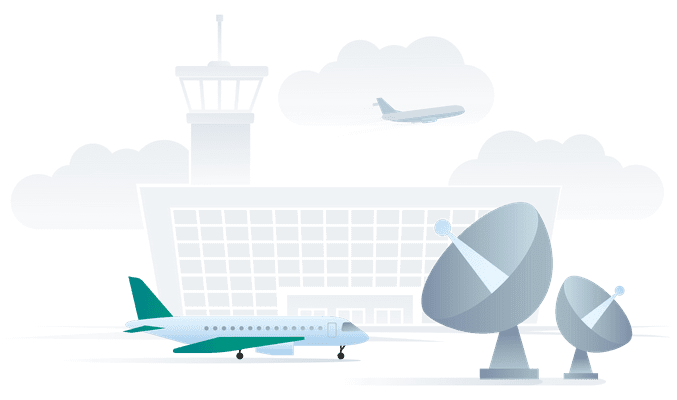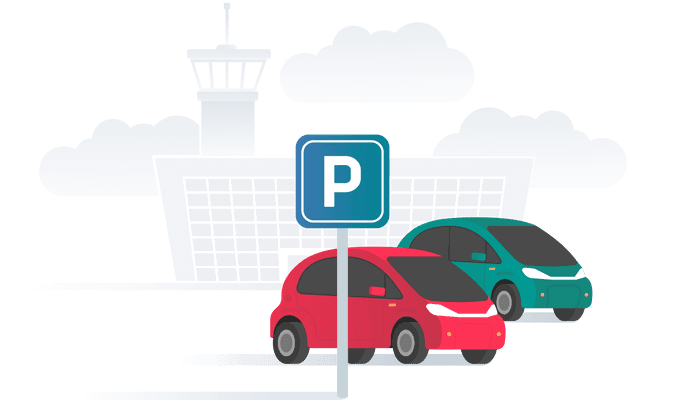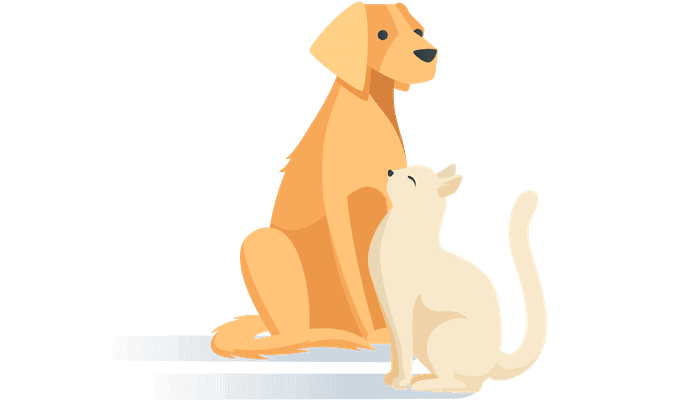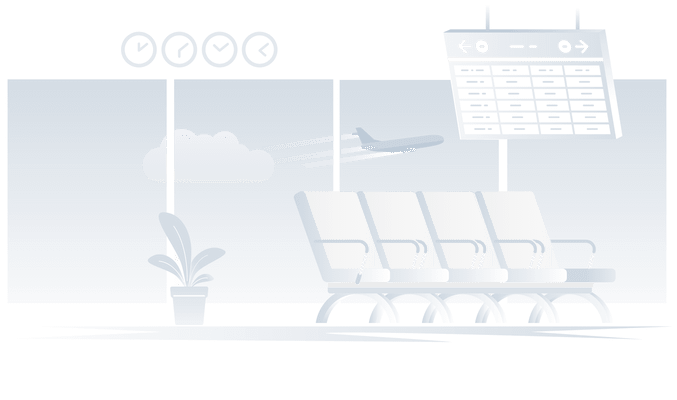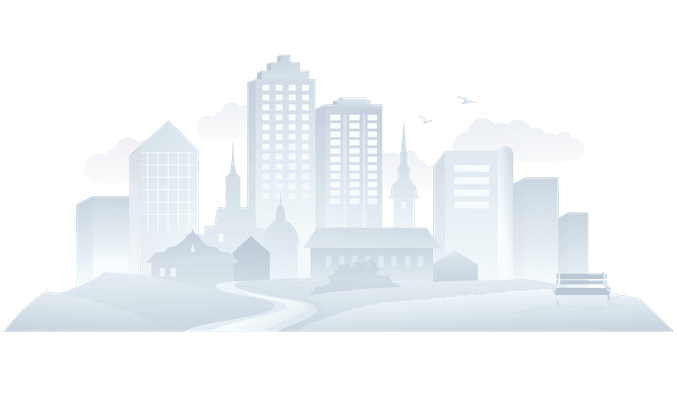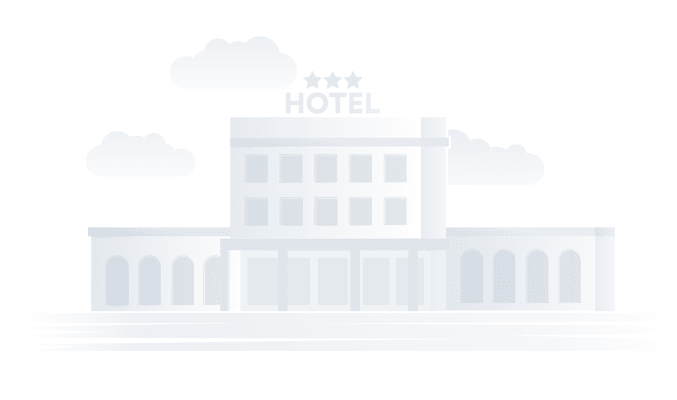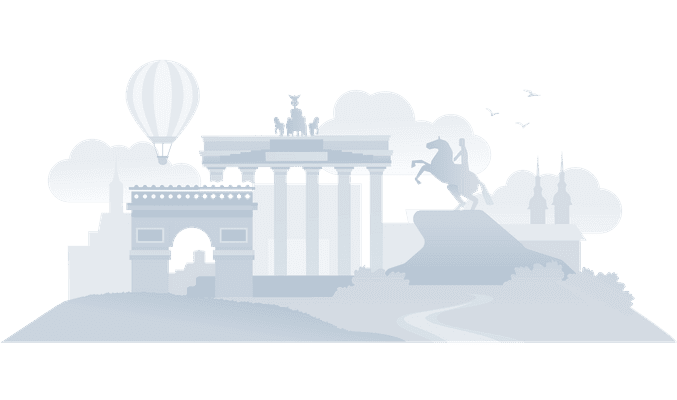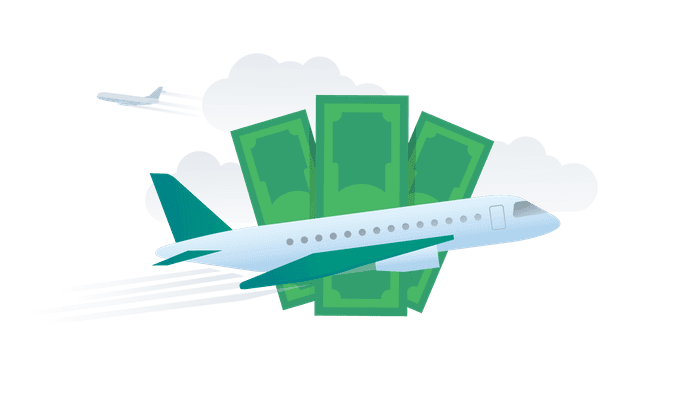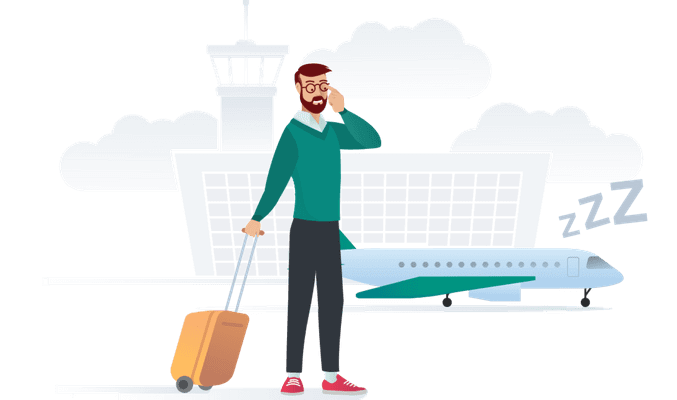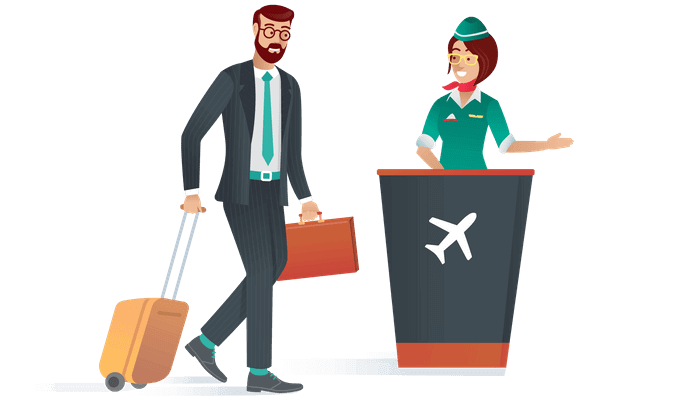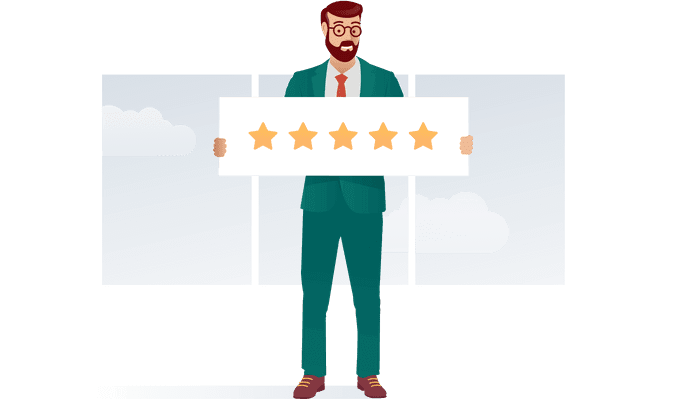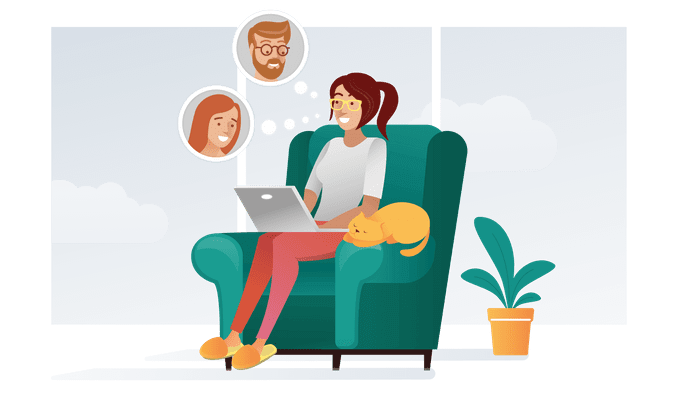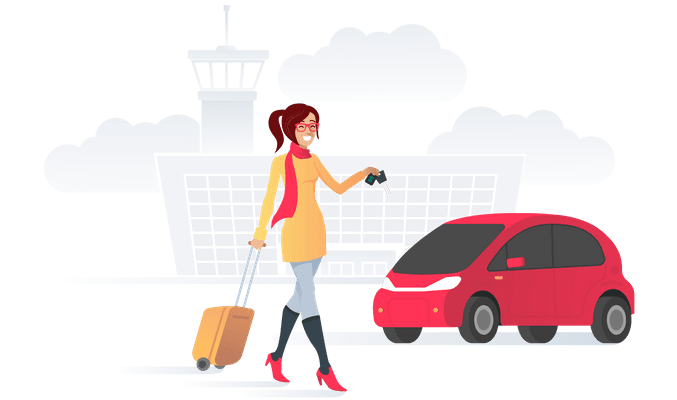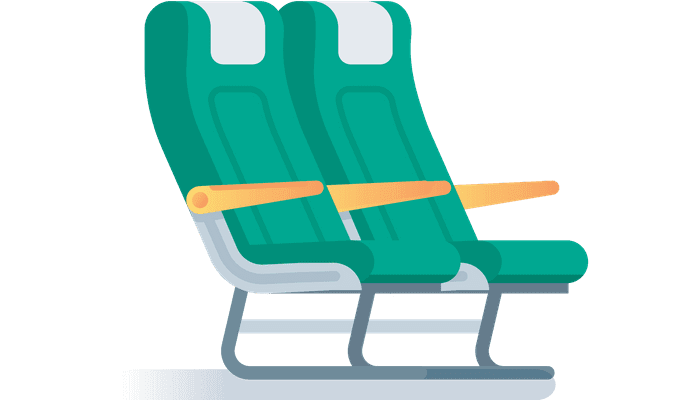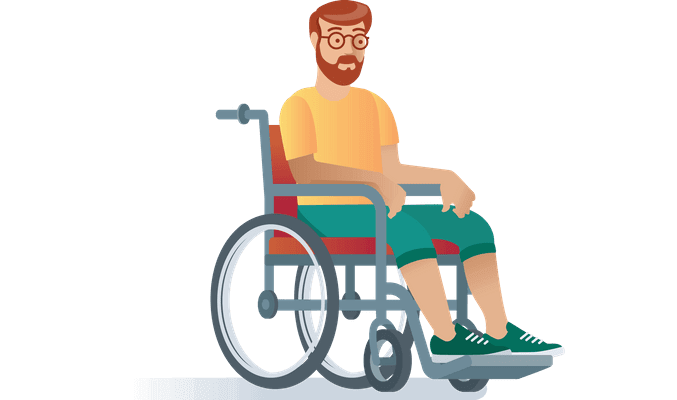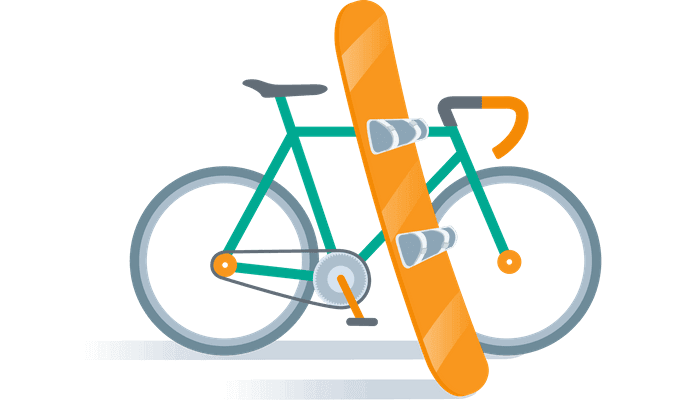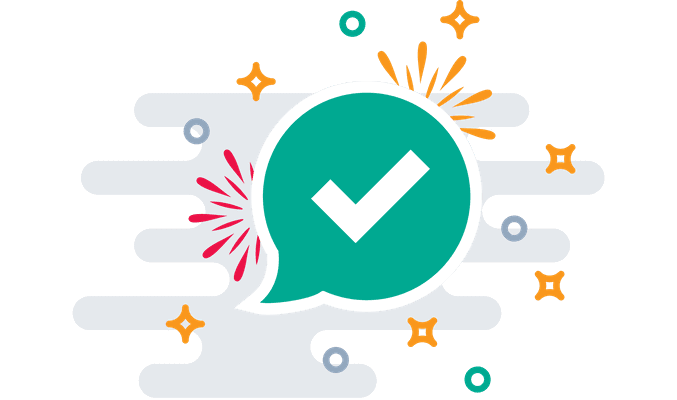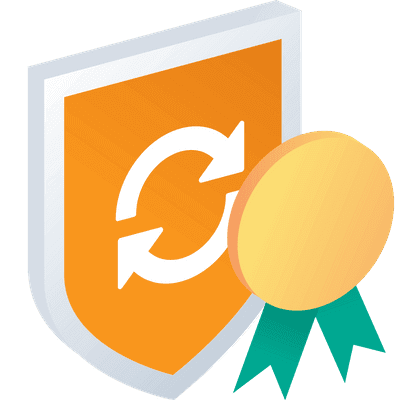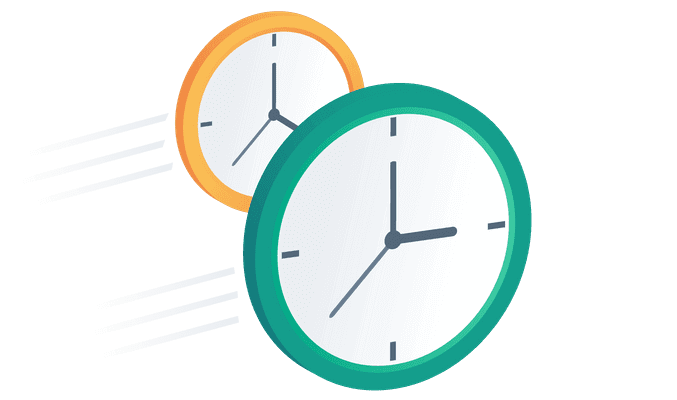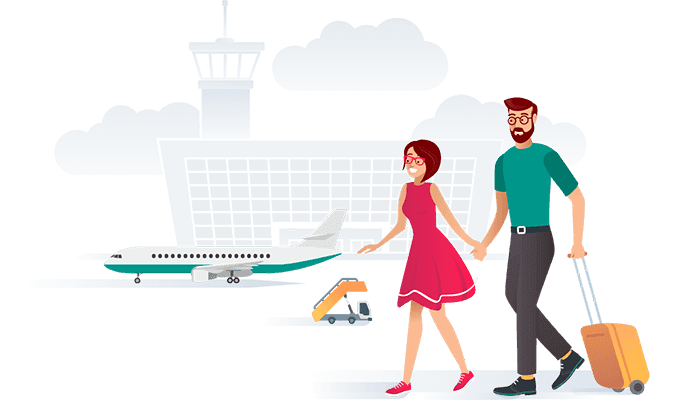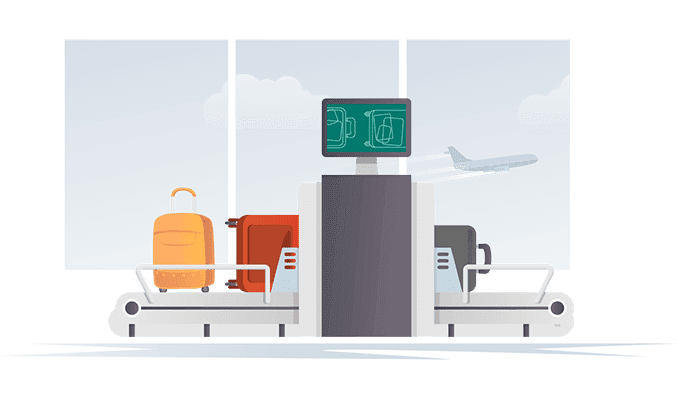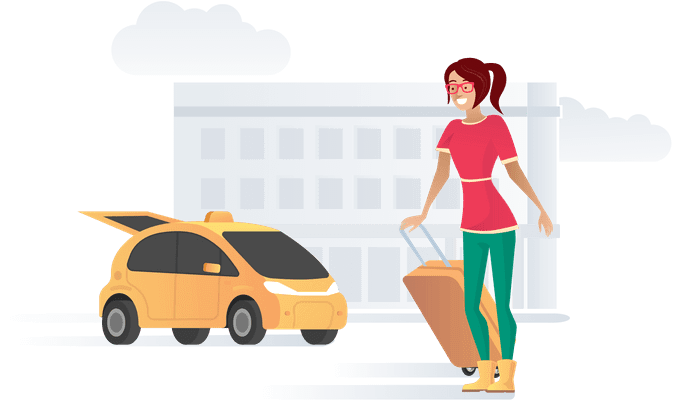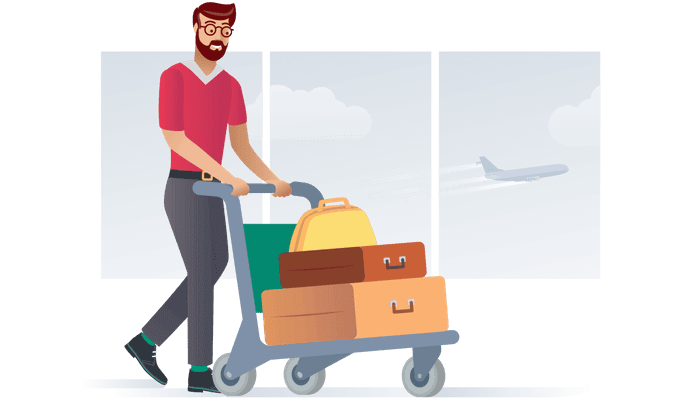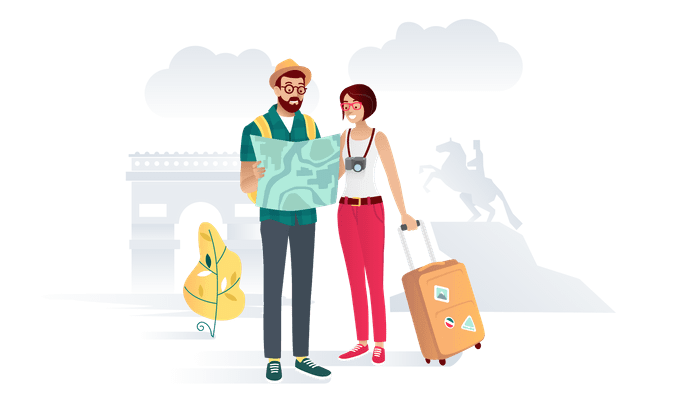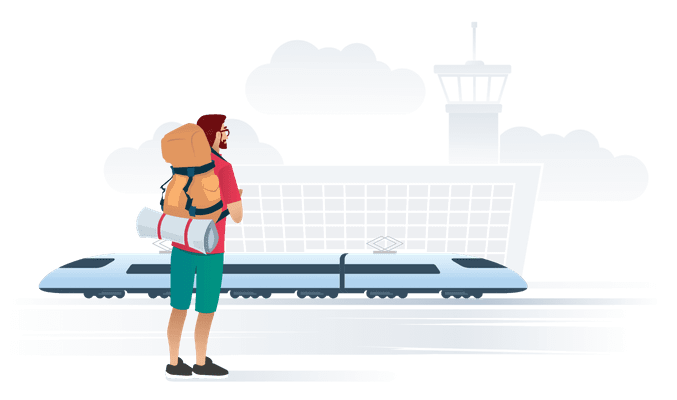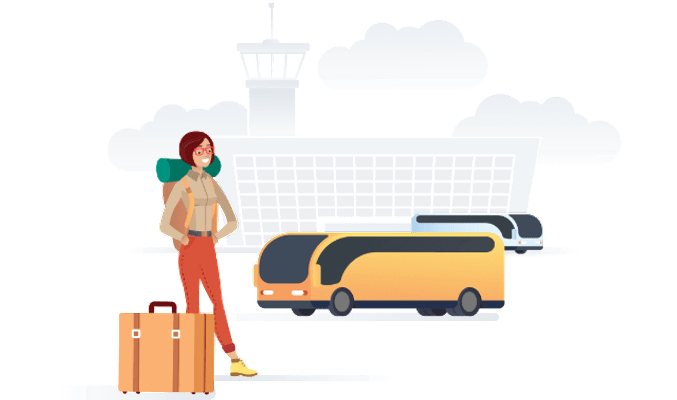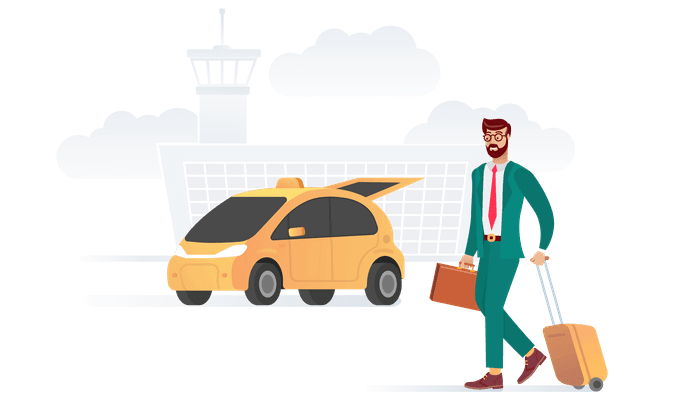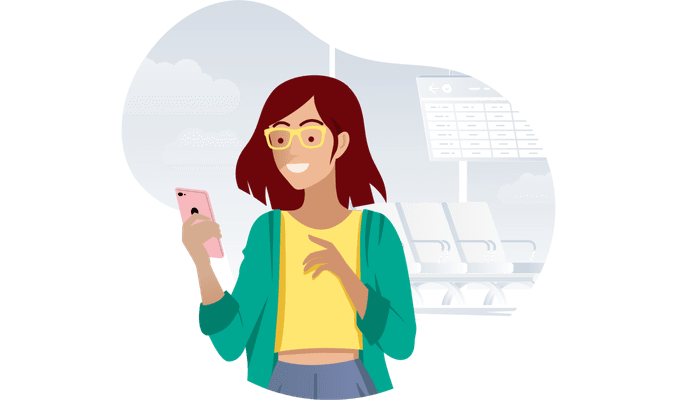 Airport illustrations